A School Aid Robot that helps students and staff and aims to prevent bullying.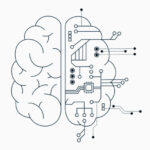 Breast Tumor Classifier AI Model helps healthcare professionals classify whether the breast tumor is cancerous.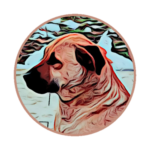 A stray dog well-being tracking system.
Mobile App & Handheld Device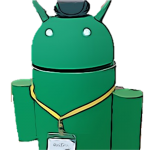 A Robotic version of Google's Android Mascot that actually talks and walks.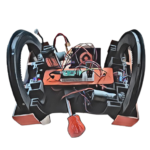 Mobile Controlled Mini Robot inspired by Star Wars IG-227 Hailfire Droid.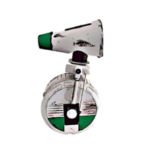 One Wheeled Star Wars Droid.